Counseling
Adults, Adolescents, Children (ages 4 and up), Couples, Group/Family Therapy
Today you are one step closer to a new you where you will feel empowered as you journey toward personal growth and well-being.
Providing added support and advocacy for your child in a safe and nurturing environment that focuses on strengths and confidence building.
As a solution-focused therapist, my goal is to help you uncover your true potential and lead a life that is worth celebrating. By applying customized therapy approaches and techniques, we will unearth long-standing behavior patterns or negative perceptions that may be holding you back from experiencing a more fulfilling and meaningful life.
If you're looking for extra support and guidance through a challenging situation or you're just ready to move in a new direction in your life, I look forward to working with you or your loved one to achieve counseling goals.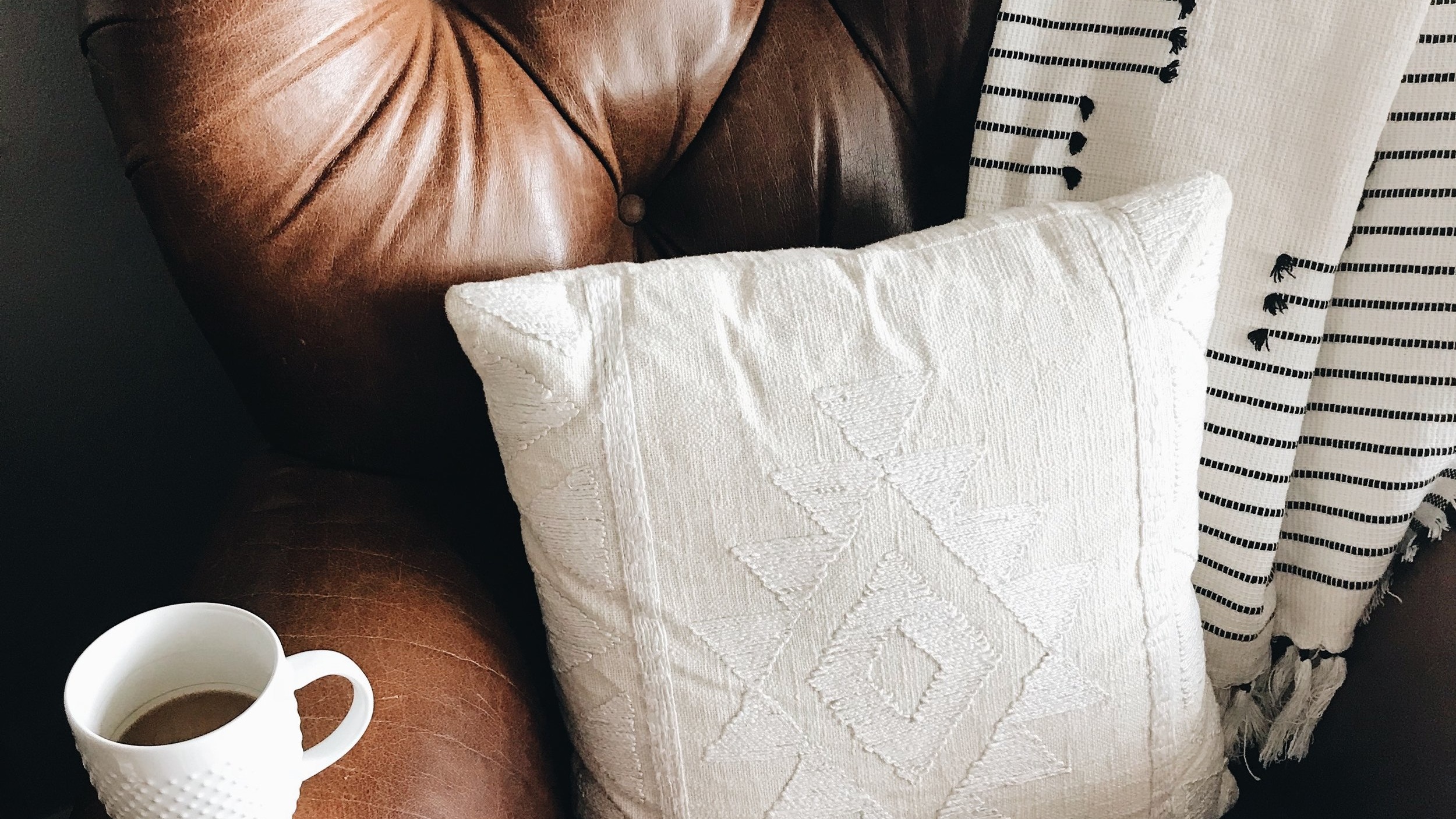 Find out more about the philosophy, our methods, and approaches to counseling.
Ready to take the next step? Schedule an appointment today. Evening and weekend appointments available.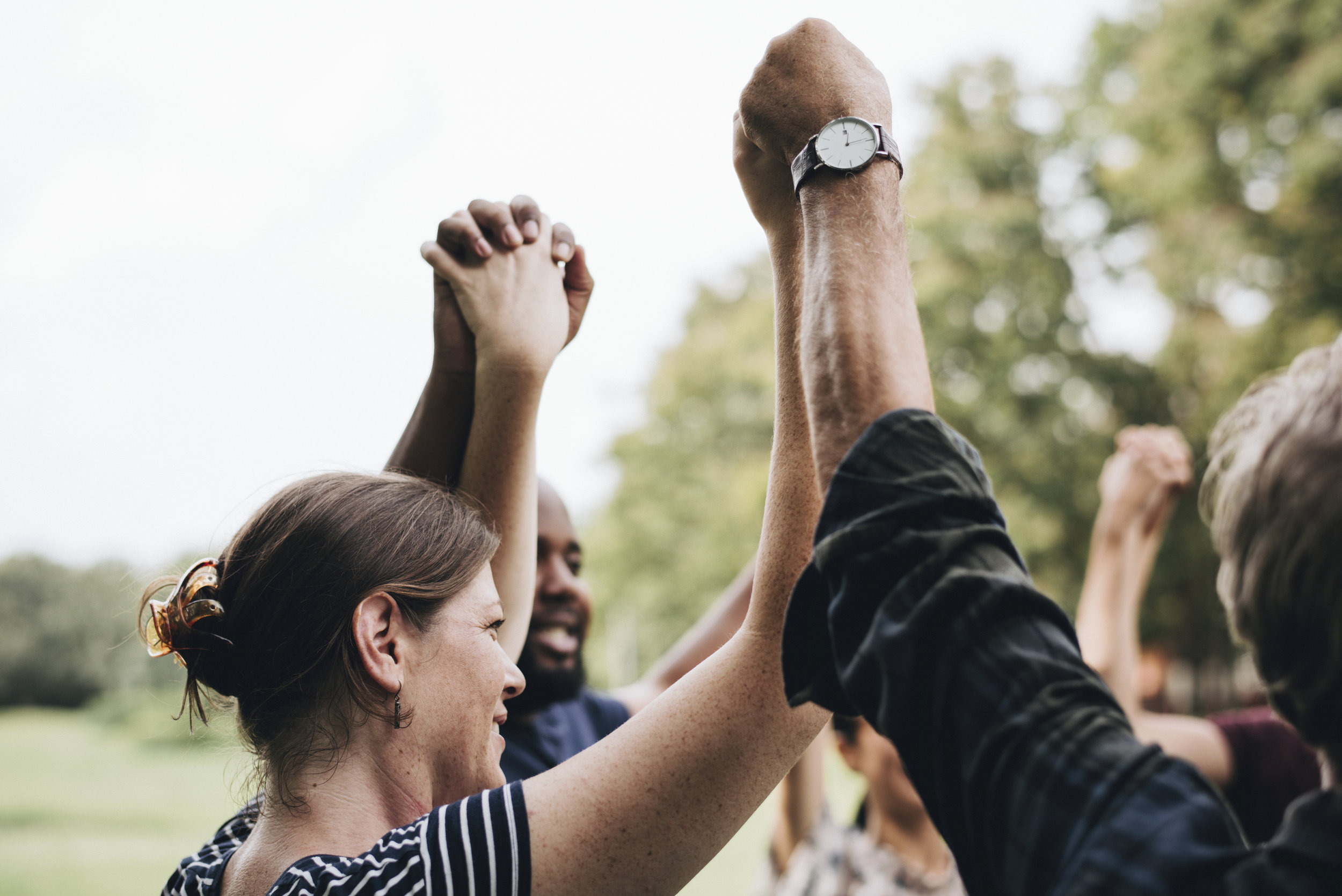 Expand your skillset with our training and workshops.